VENUE HIRE AT THE RAW KITCHEN
A unique opportunity in the heart of Fremantle.
· One of Perth's most distinctive venues, The Raw Kitchen offers two areas of our converted 1920s warehouse for hire - our upstairs STUDIO and the RESTAURANT on the lower floor. We have a genuine love and passion for helping to bring to life truly special, memorable events of all shapes and sizes. Please browse through our two offerings and get in touch if you'd like to explore options further.
A beautiful, private sanctuary tucked away upstairs above the bustling restaurant below...200sqm of open space with solid wooden floors, white walls and unlimited styling potential.
Suitable for a variety of events of all sizes (even small, intimate events look incredible in the space), please browse through the images we've compiled below, showcasing a selection of past events to give a taste of what's possible.
WEDDING RECEPTIONS
Please click on images to scroll through.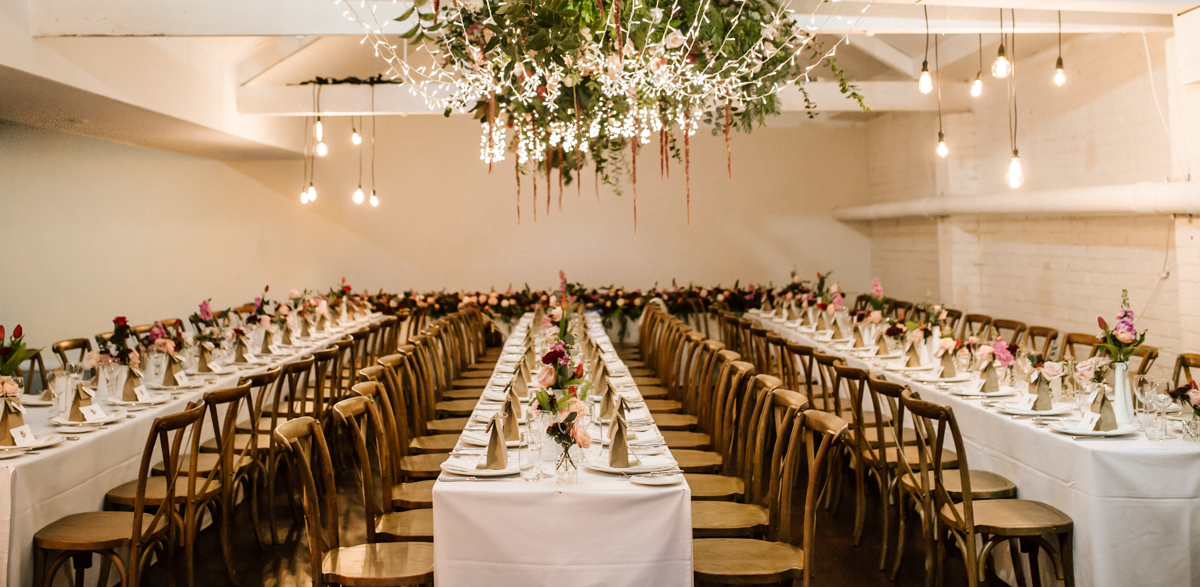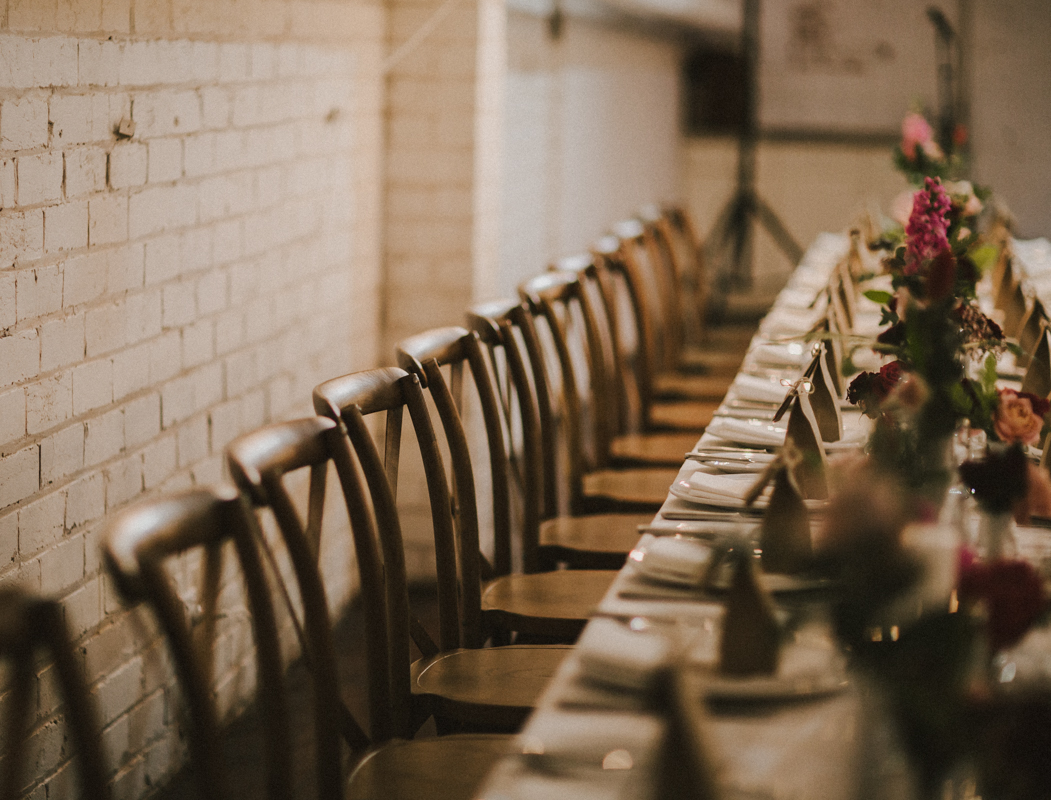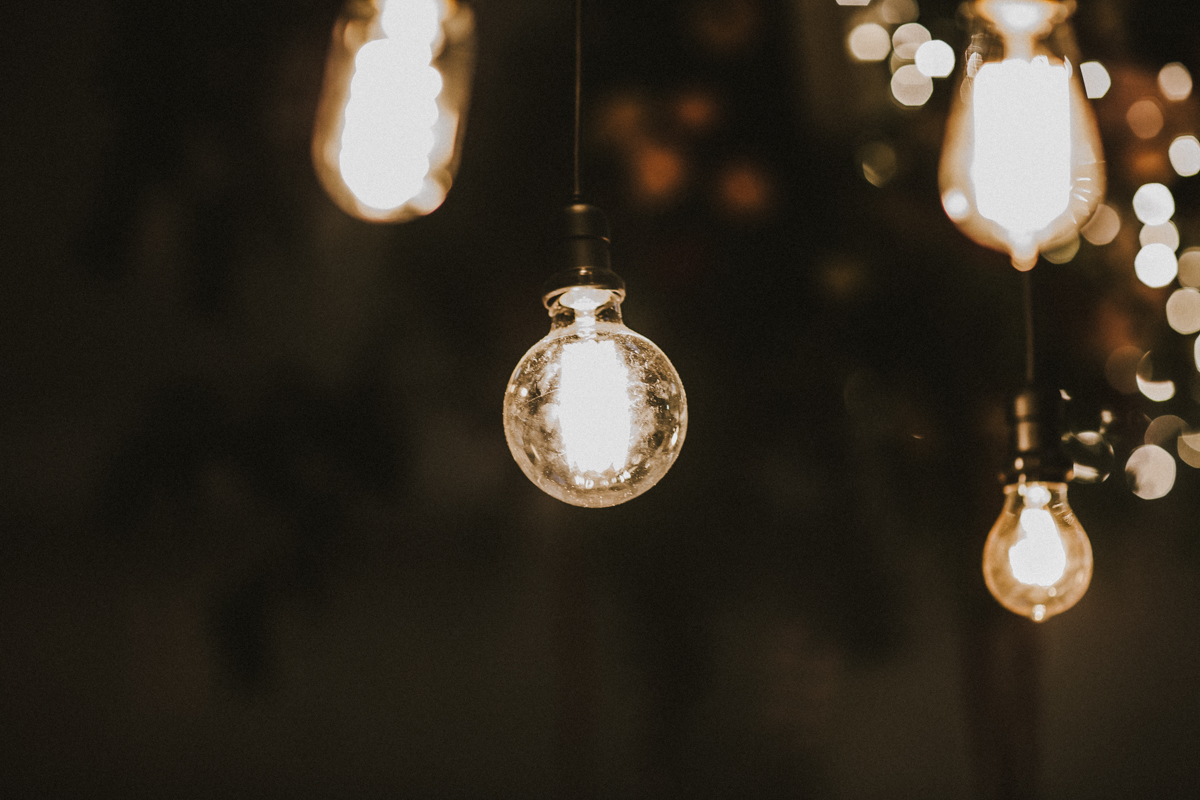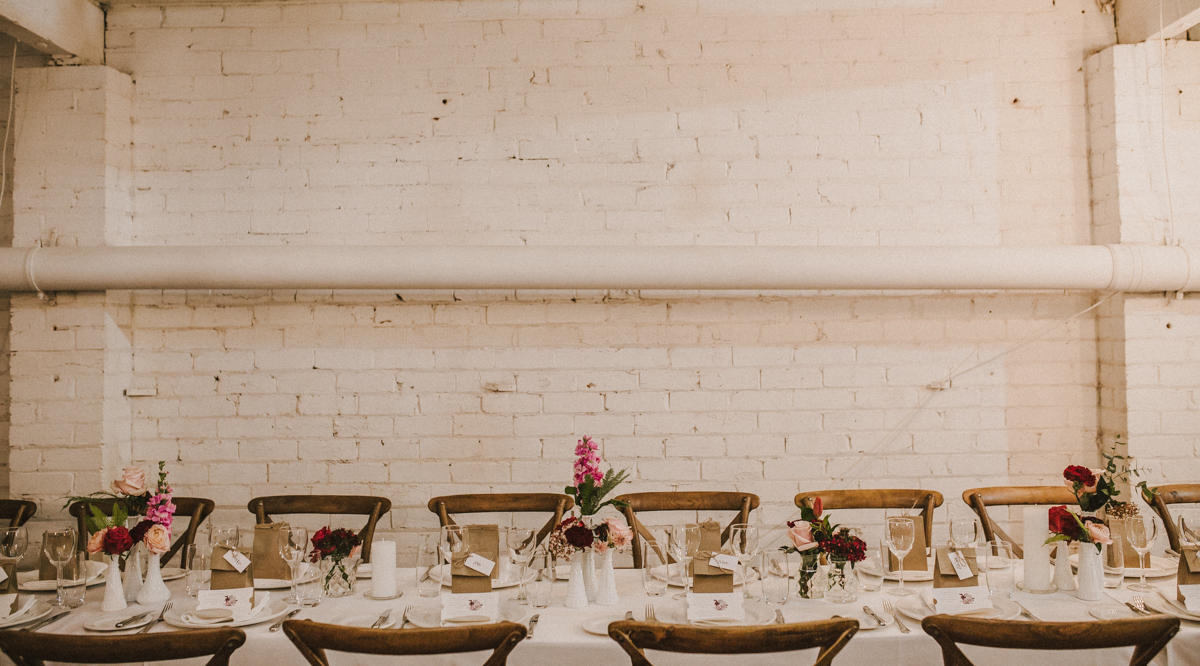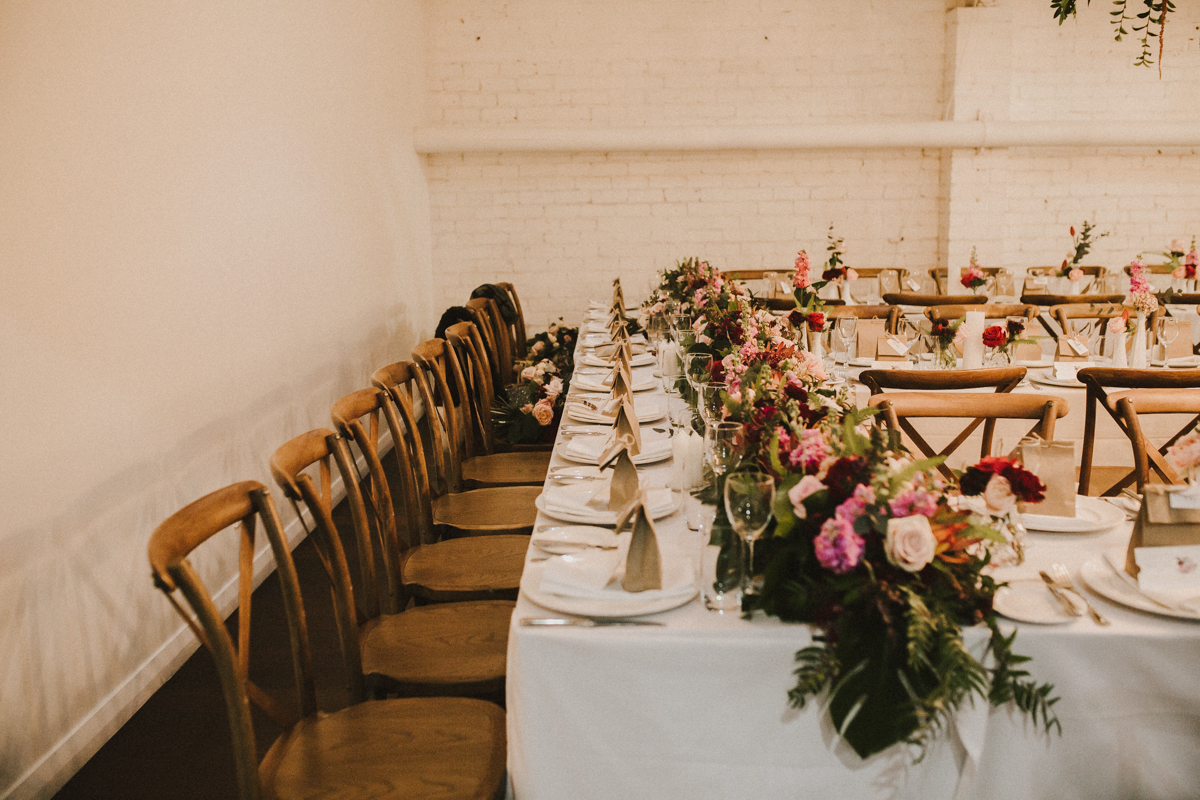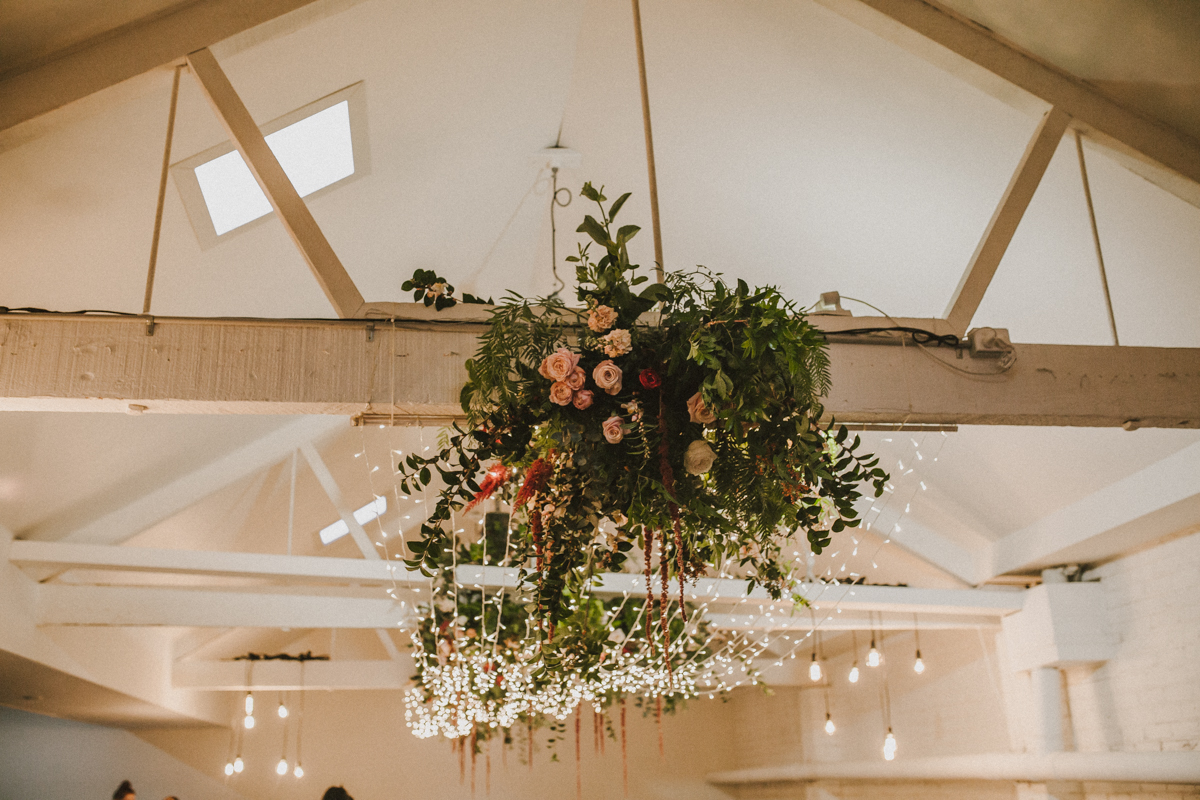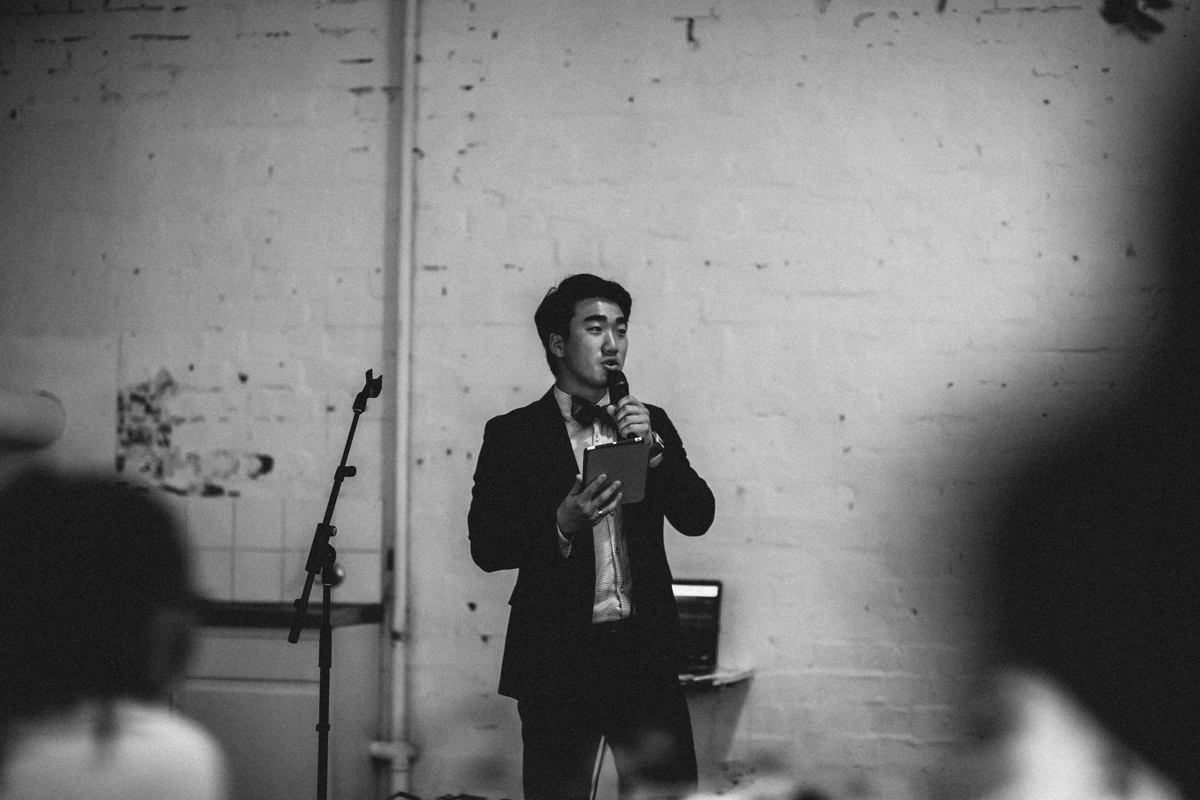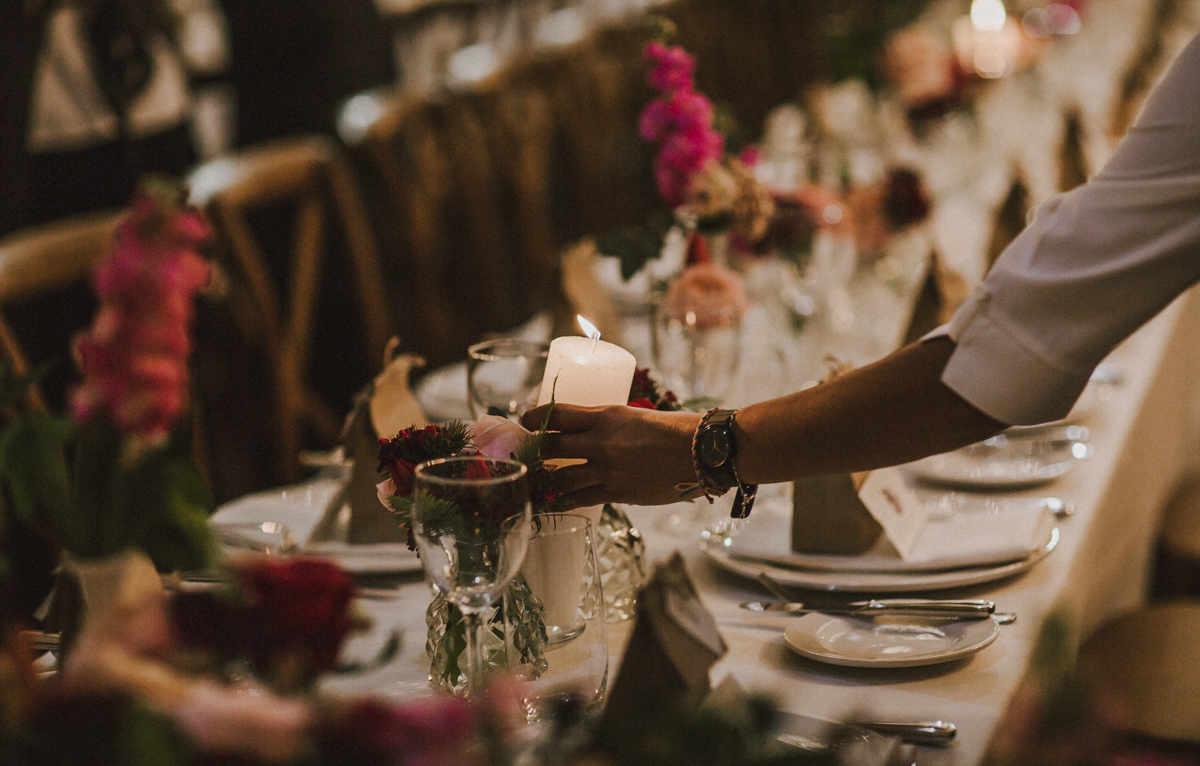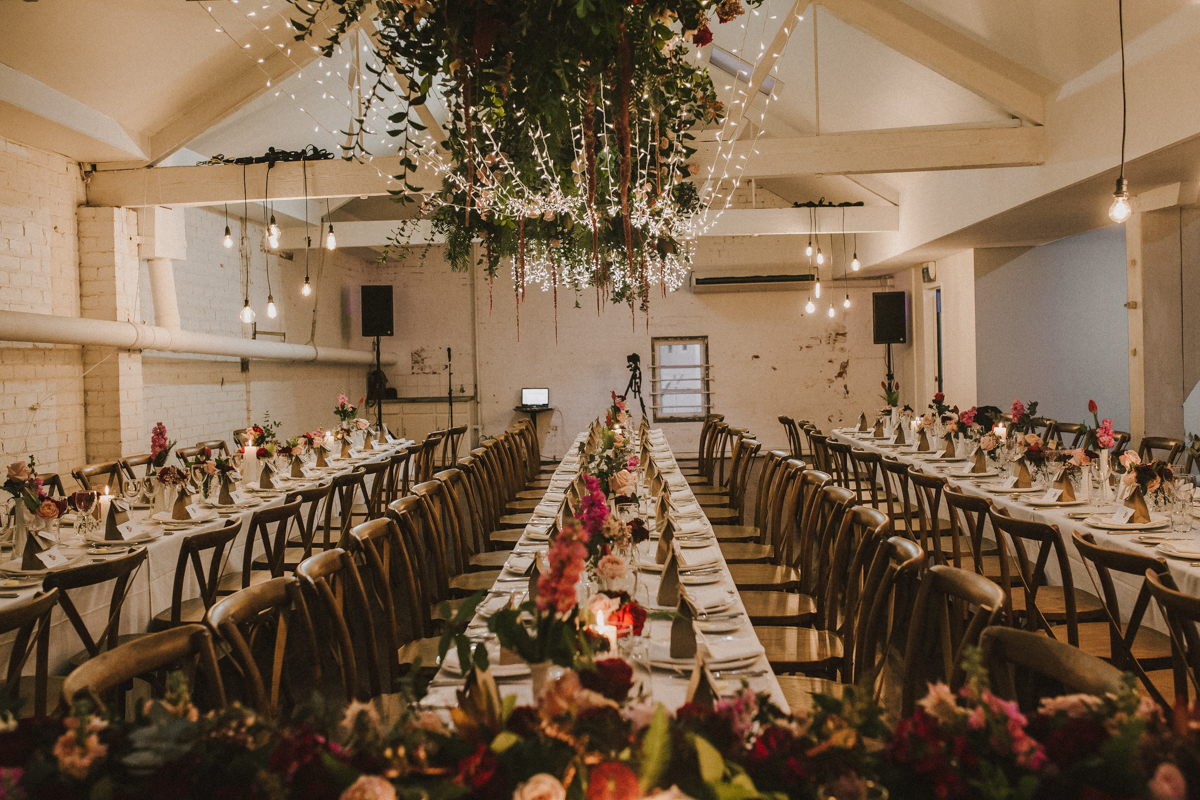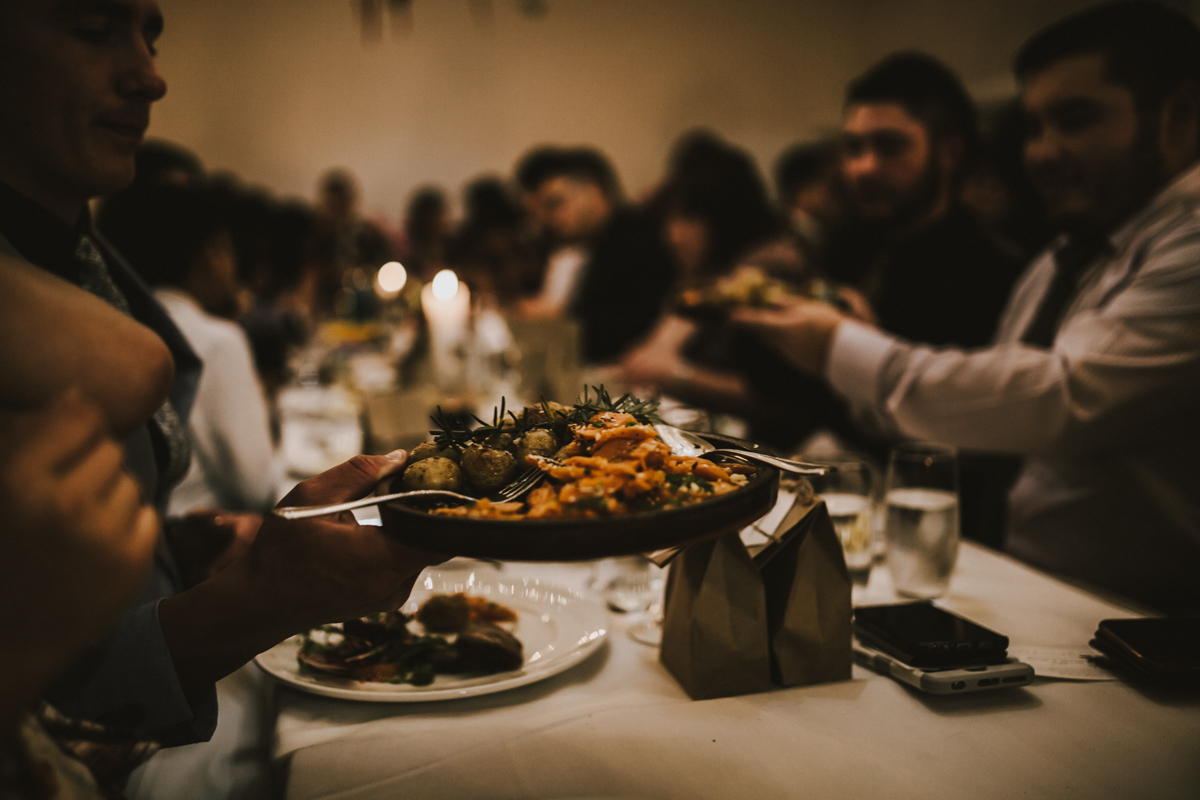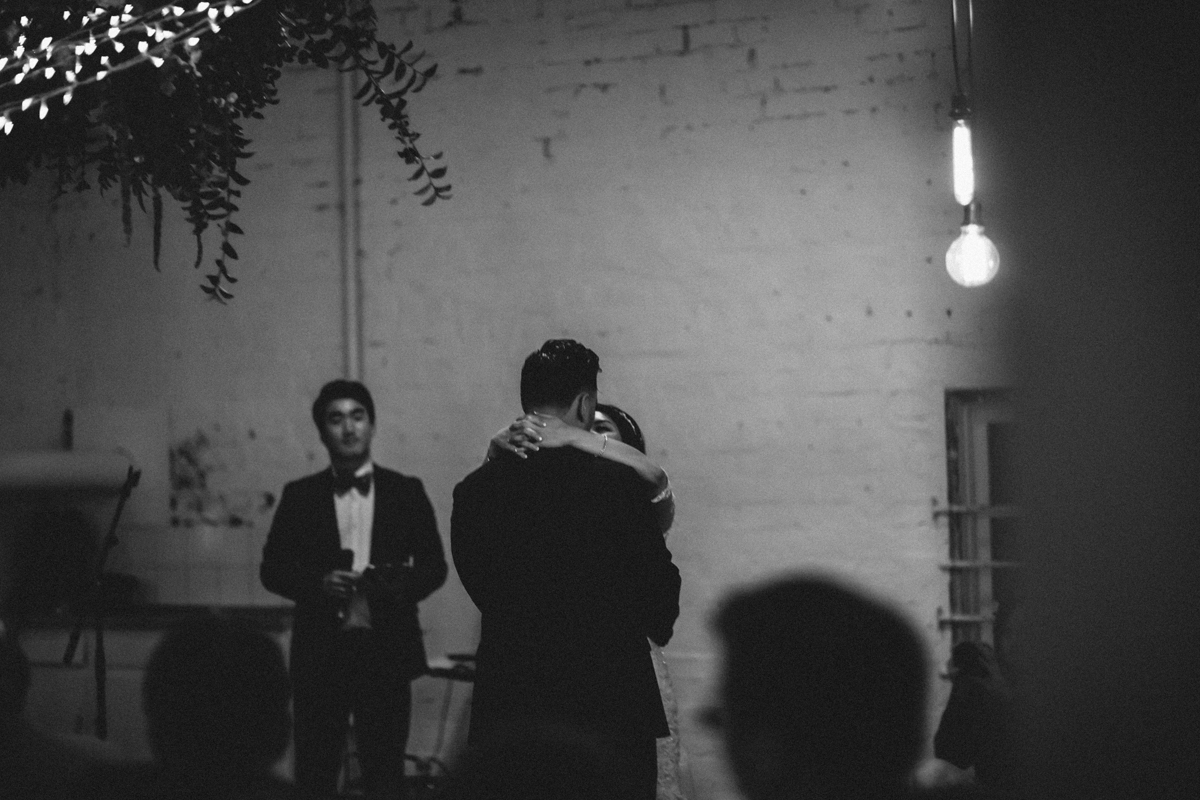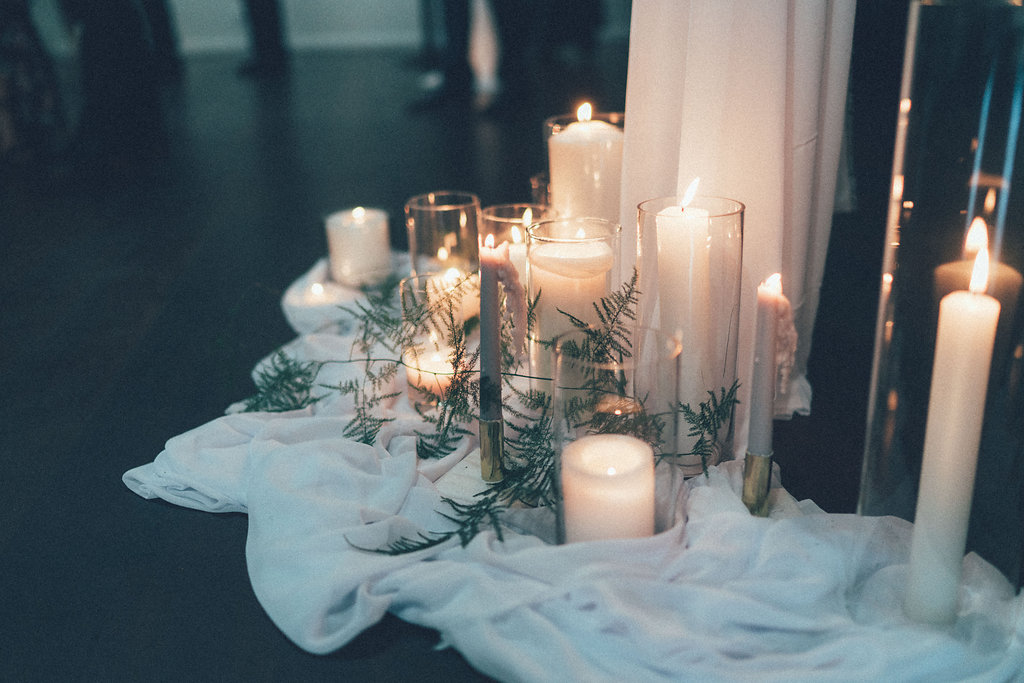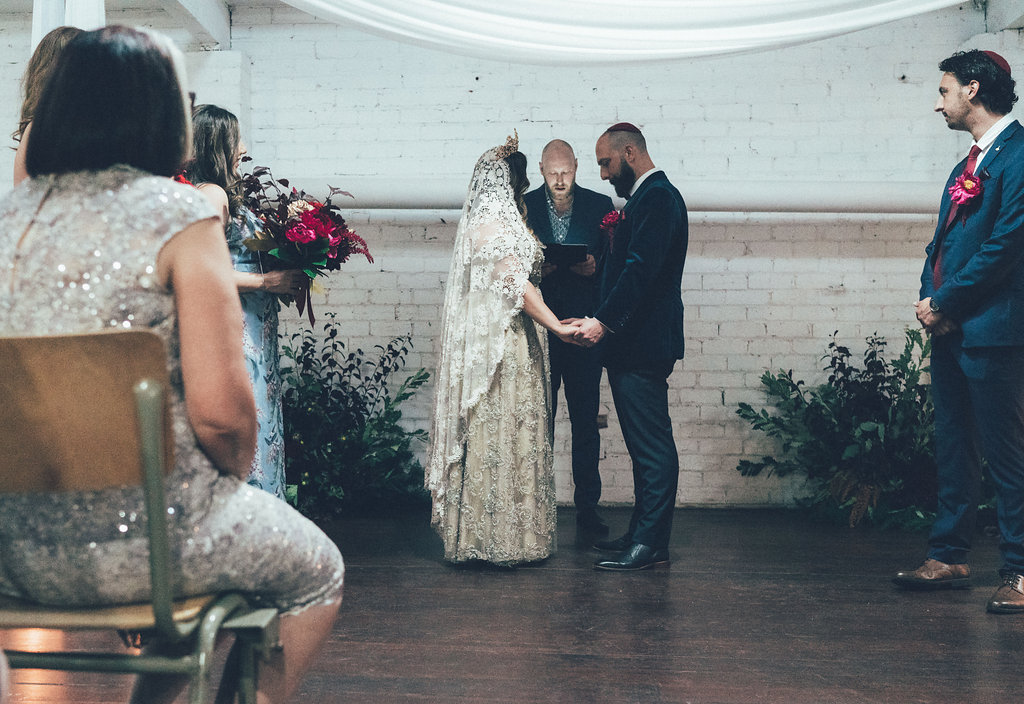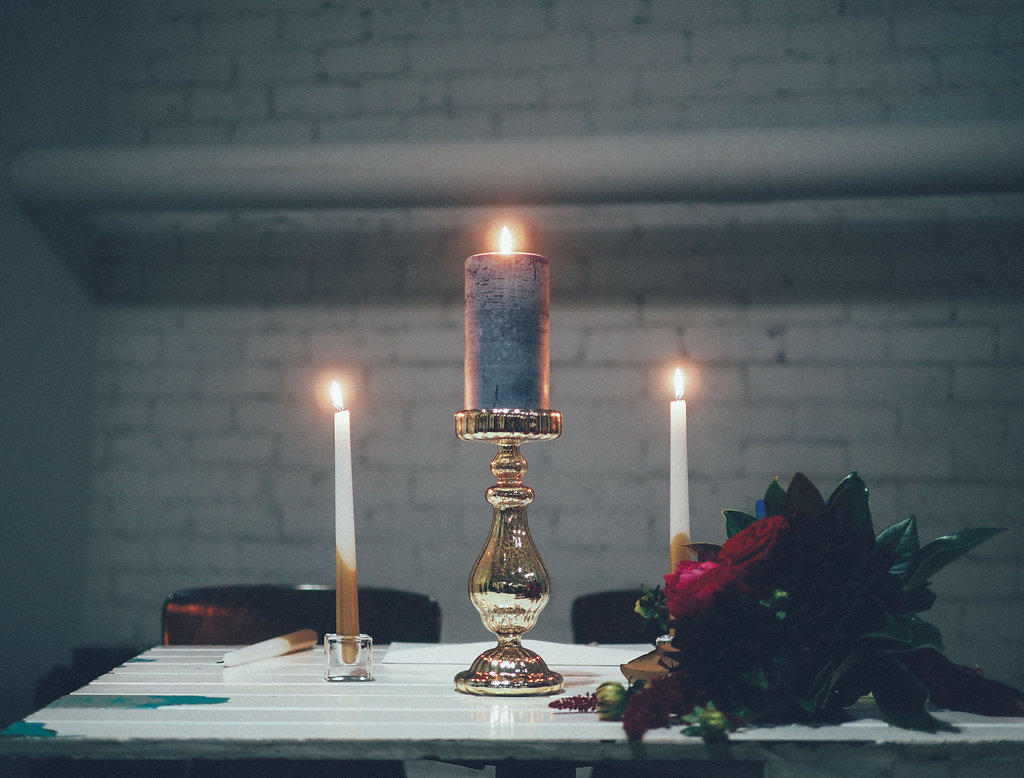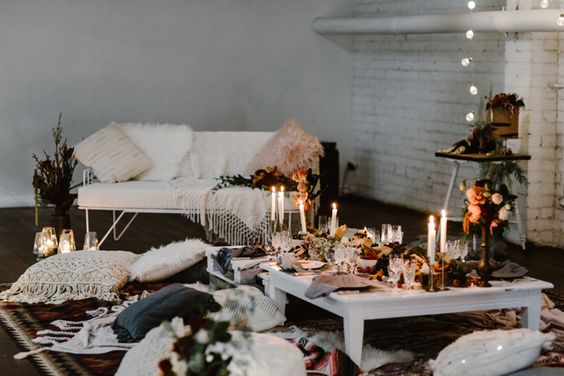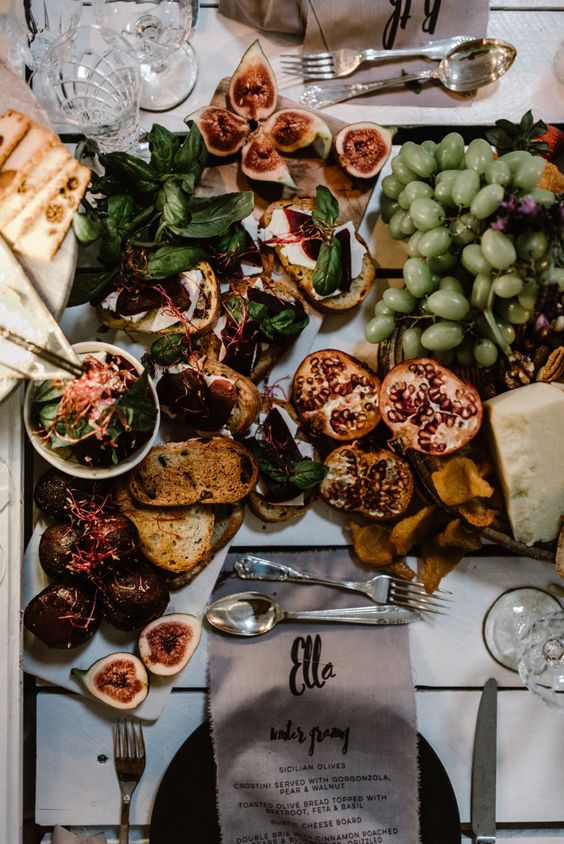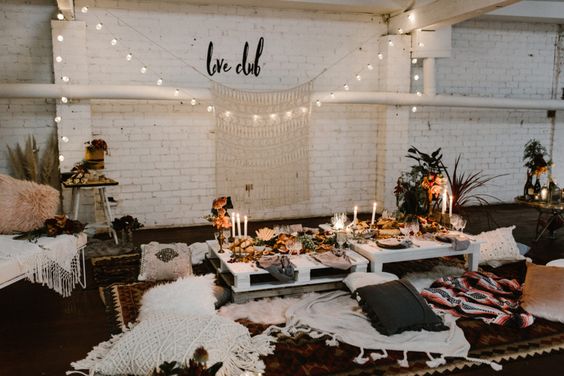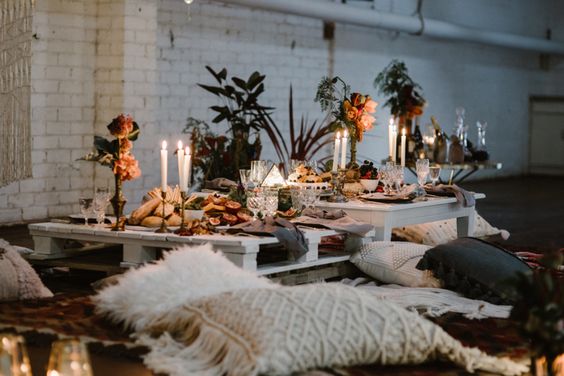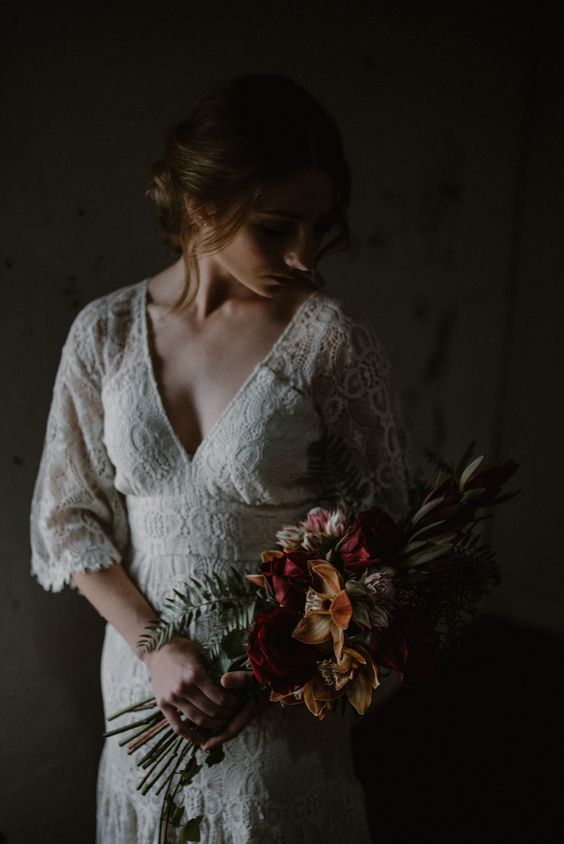 BIRTHDAYS / PRIVATE PARTIES / DINNERS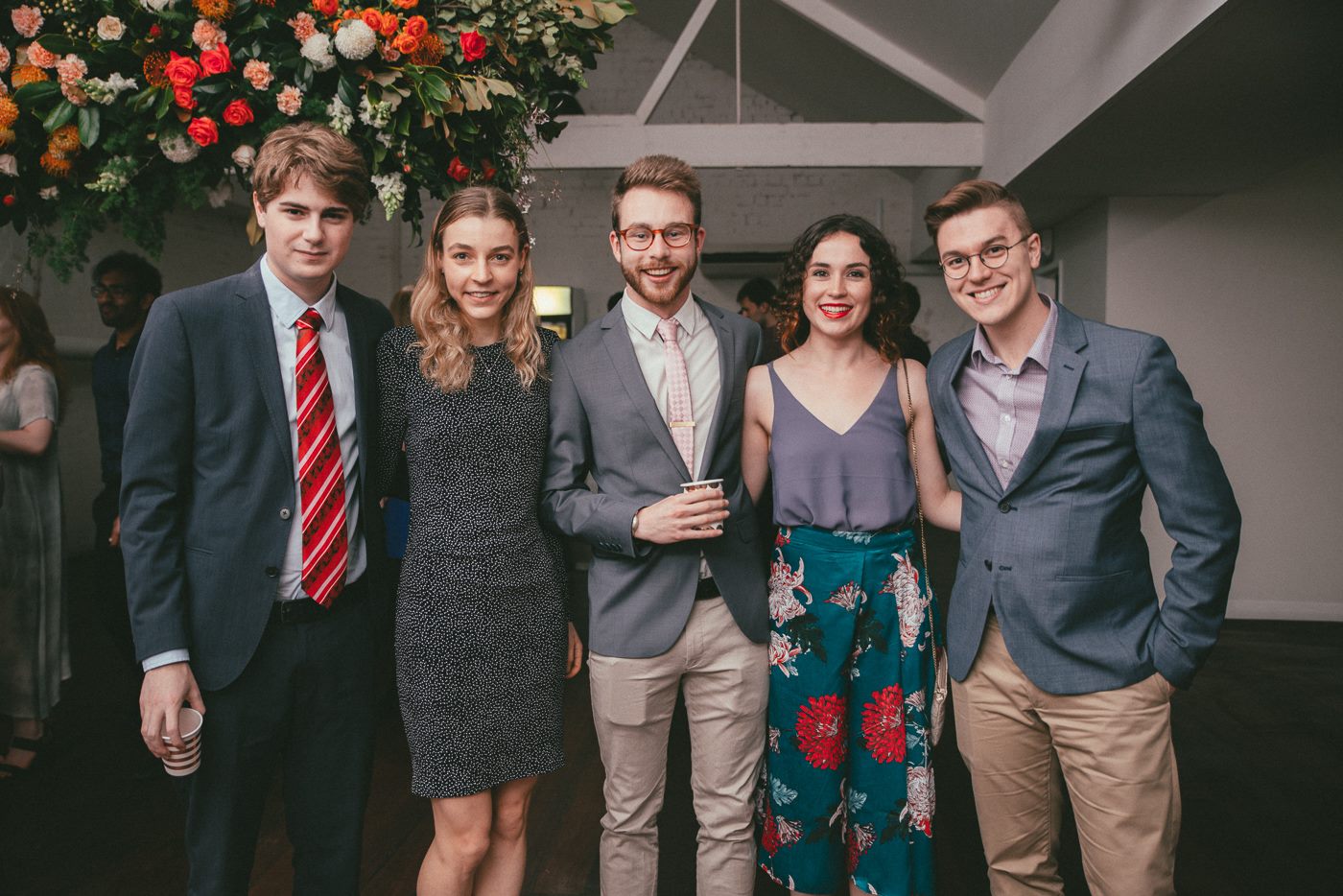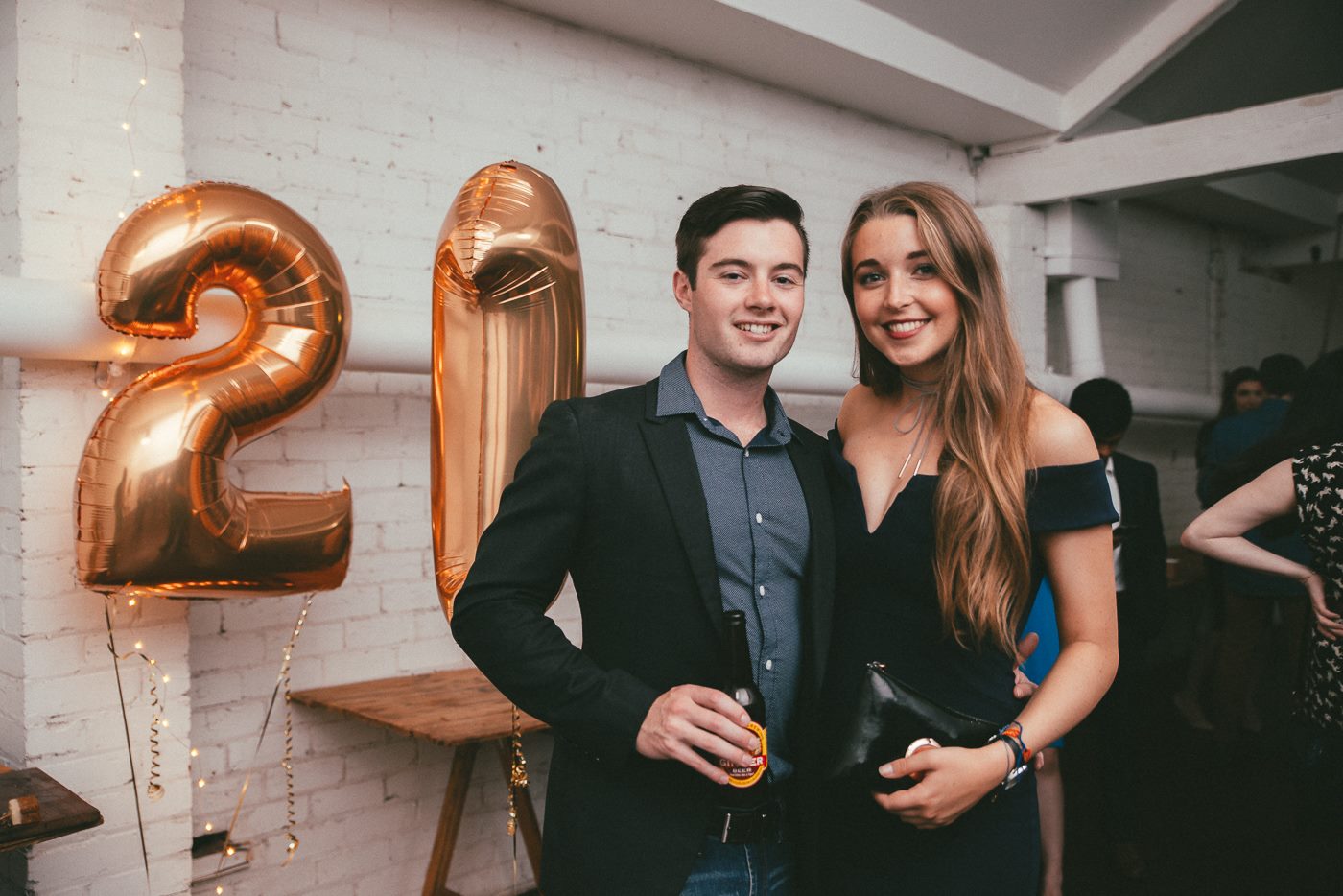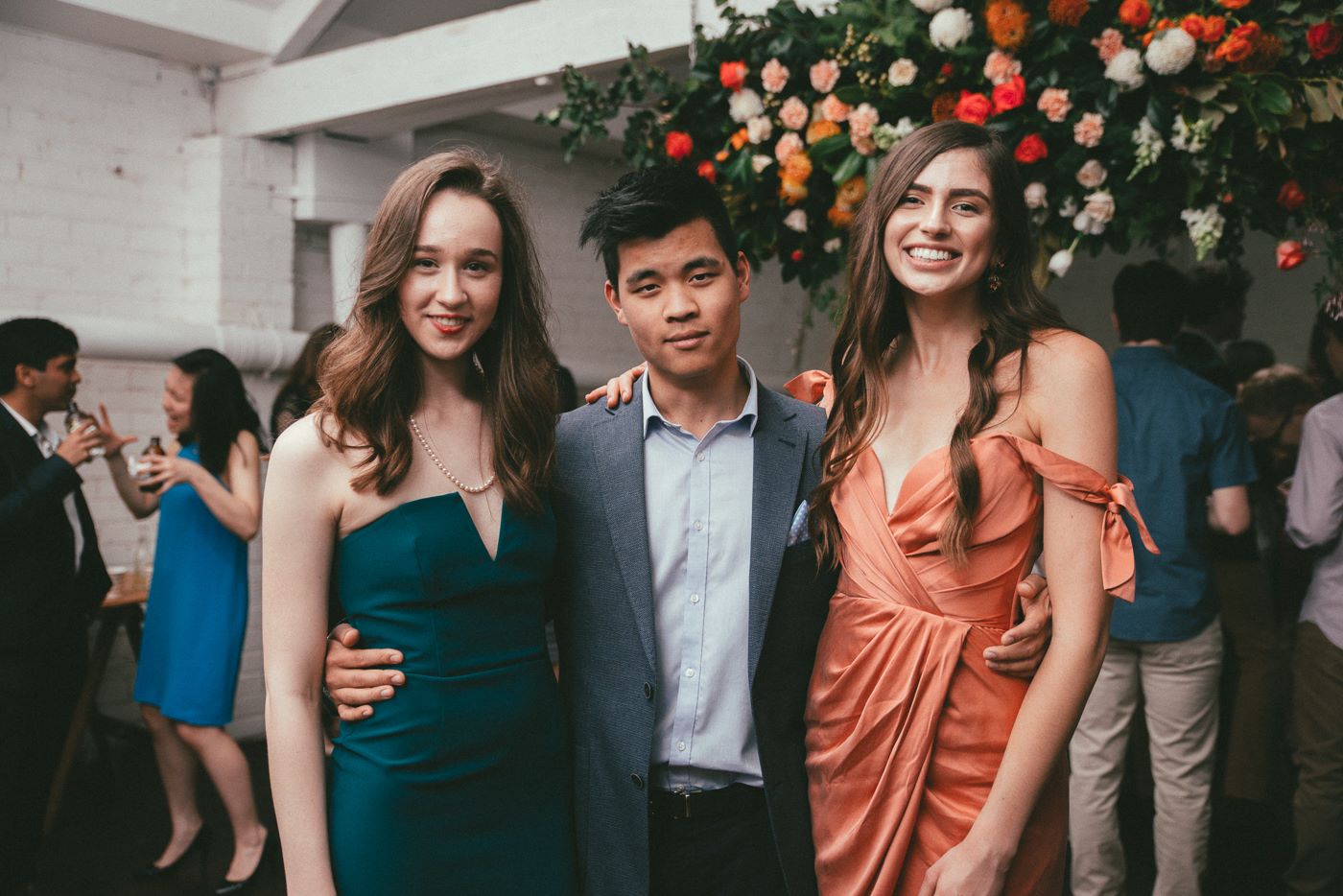 WORKSHOPS / LECTURES / CORPORATE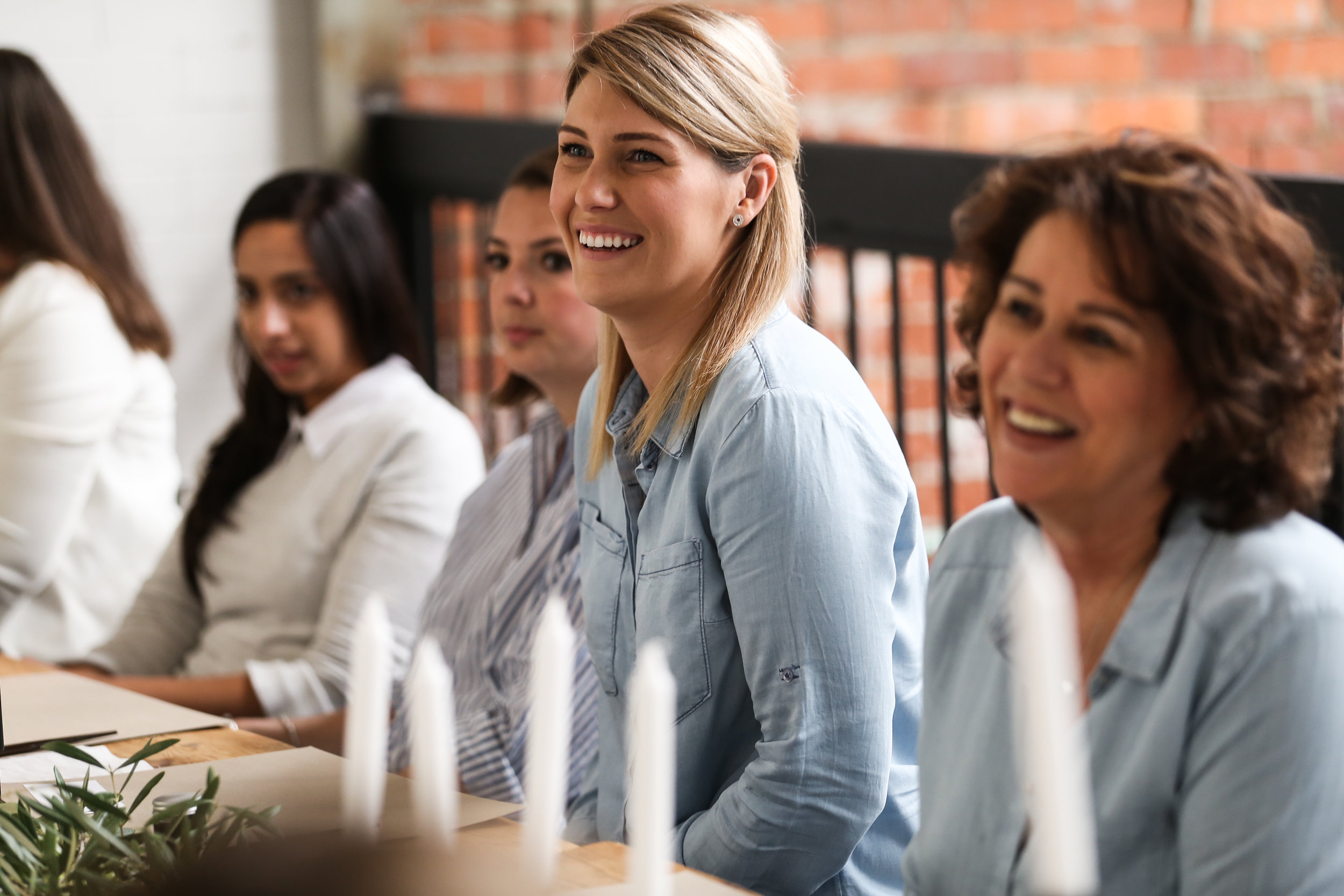 CATERING
Catering options available in house by The Raw Kitchen [100% plant-based] or we also work with a selection of fantastic external catering companies including Ultimo and Heyder Shears, to suit your requirements. Photos below display examples of catering by The Raw Kitchen.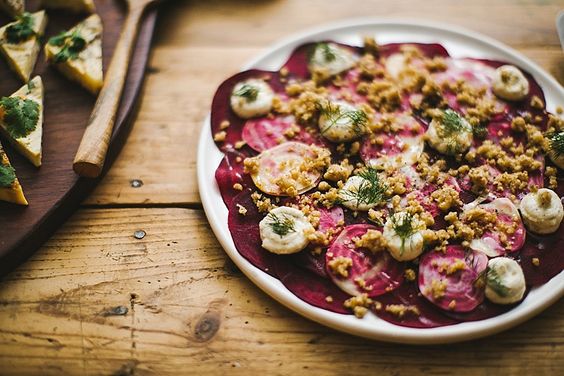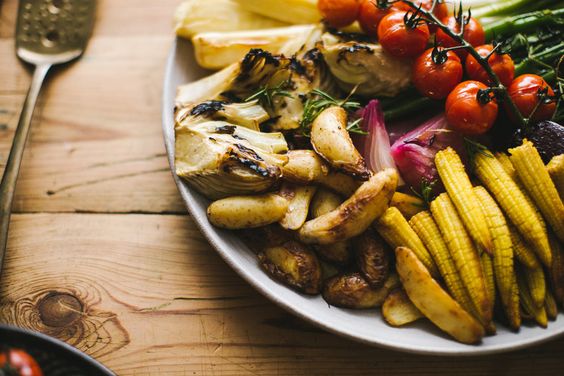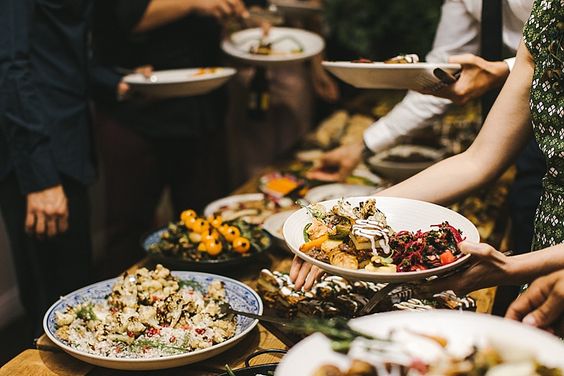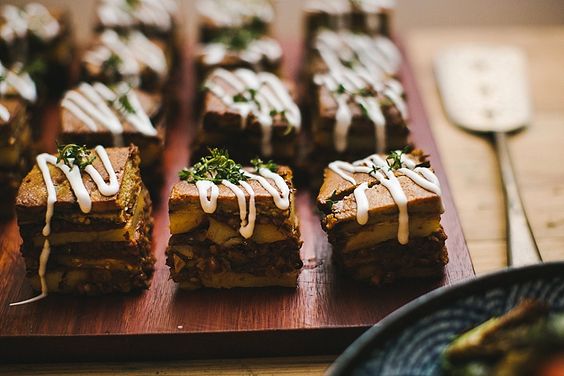 venue hire perth / venue hire fremantle / gluten free catering perth / dairy free catering perth / wedding venues perth / industrial wedding venue perth / vintage wedding venue perth / unique venue hire perth / warehouse venue hire perth / yoga studio venue hire perth / warehouse wedding venue perth / healthy catering perth / vegan catering perth / vegetarian catering perth